Drake has dropped the song Toosie Slide along with the music video on April 2d and honestly, it looks like a mix of MTV Cribs, quarantine core and something made for TikTok. The dance is pretty easy to follow and Drake literally sings instructions to it, so we can only assume he wants people on TikTok to pick it up, and he's been sharing the first TikToks on his Instagram stories.
He's wearing a mask and gloves in the
video, something that's become a staple for many in these times of
worldwide pandemic. He's dancing in a very empty house, just like
most of us in self-isolation, so that's instantly relatable. What's
not relatable at all is his huge mansion, where the video was filmed.
But let's talk more about this luxurious house.
Let's start with the obvious,that
house is massive. It's 50 000 square feet to be exact and we're
pretty sure that makes it a mansion. And we really hope there's
going to be an MTV Cribs style video with Drake showing us around his
crib. In the meantime, enjoy these photos.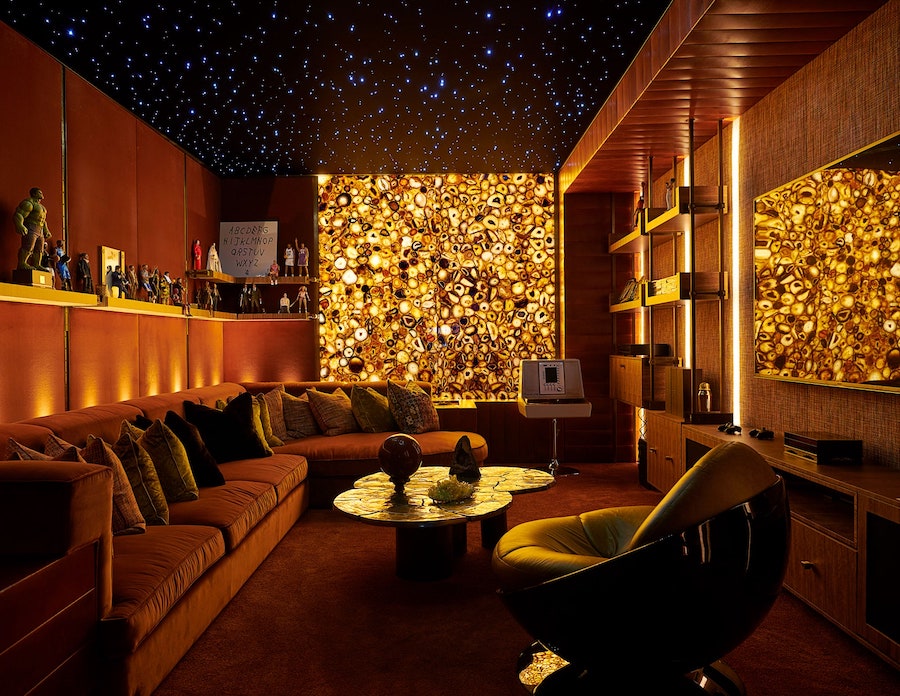 The first thing you might notice when
you enter Drake's house is that the walls are all limestone and
marble, it's monumental, it's luxurious, it screams that the
owner is rich. And then there are two sculptures by Kaws right in the
hallway, which add to the pricey feeling of the entrance hall.
Drake says that he purposefully chose
materials that felt monumental and made the house so big. He built
this from the ground up in his hometown Toronto and to him this is
one of the big important things he'll leave behind, so he wanted
something that will feel grand but also be sturdy and stay there for
hundreds of years to come.