With Halloween right around the door, it's that time of the year again when people start to watch new horror movies to have a nice evening of delightful terror. There are loads of horror movies coming out every year, so it's only natural that it'd get harder and harder to pick a good one to watch on that one night a year.
If you want to make it easier on yourself, you could stick to a theme. While horror movies can be scary for all kinds of reasons, some of them are just so visually stunning that everything looks too realistic for comfort. That's the movies we'll be looking at today.
Alien
Back in the day, this was the best visual representation of a hostile extraterrestrial organism that slowly but surely took out Sigourney Weaver's entire team. While it's hard to deny that the movie has aged a bit when it comes to the visual effects, it can still very much hold its own against more modern imitations of the same theme.
The Shining
Visually speaking, this movie does a perfectly good job of making you feel crazy along with Jack Nicholson. The clever use of space, color,… It's just an amazing horror movie, and you should watch it every year.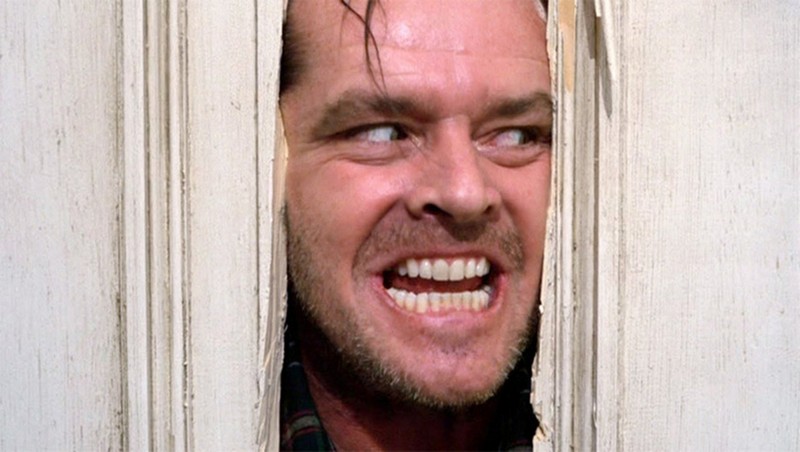 Let The Right One In
While no one was really expecting much from this film, especially since it was just another vampire drama right about the time when Twilight was a much-hated thing, the visual techniques and cinematography were so good in this movie that it became an instant classic. Unlike that other vampire movie I mentioned earlier, which crashed and burned because there wasn't really anything memorable about it.