Ending a relationship with your significant other rarely goes smoothly and almost always causes a cascade of emotions on both sides. After all is said and done, and you've cooled down, you may realize that it wasn't so bad or even that you should get back together. But you have to resist this urge and let bygones be bygones. After all, you two broke up for a good reason.
Anyway, here are eight sure signs that you're still not over your ex-girlfriend.
You talk about her all the time
Let's say you found a new GF, and you really like her, but you can't stop mentioning your ex all the time. Talking about your former relationship with your current girlfriend is normal but you gotta do it in small chunks. This is the first, clear sign that you still have some residual feelings for your old flame.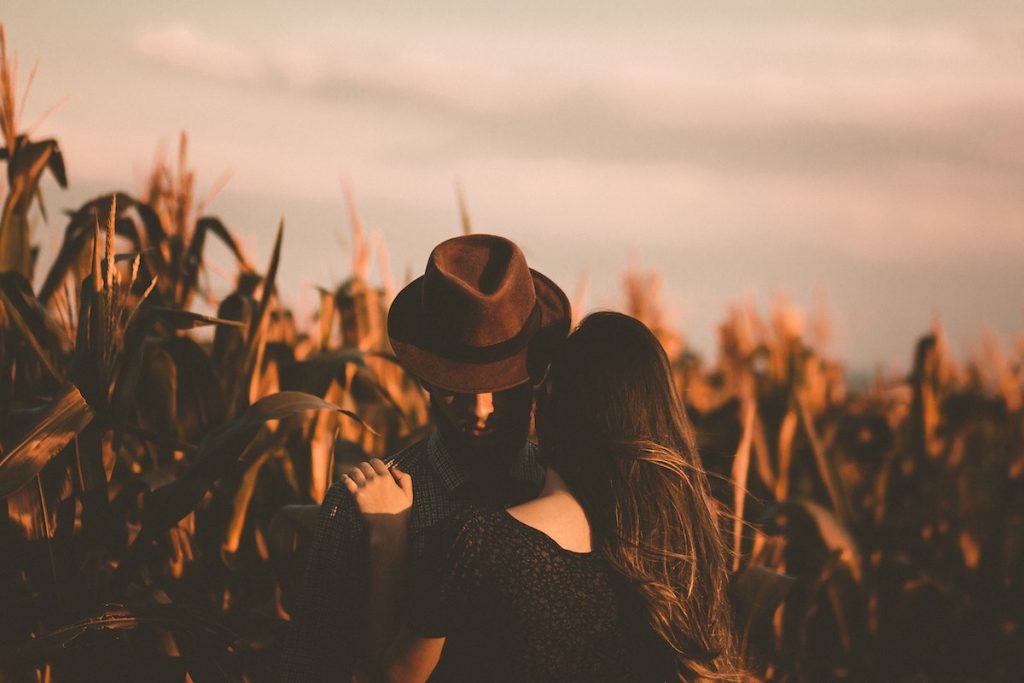 You keep her photos
It's okay to keep a few photos of your exes, but it's NOT okay to have them all over the place. If your new girl sees this shrine dedicated to your ex, she'll dump you in a split second, so stash the pics somewhere she won't find them, like the rest of us.
Stop comparing the two
If you tell your new lady that she's doing or saying something just like your ex, or even worse — not like your ex, then Billy, my boy, you have a problem. It is a clear sign that your feelings for her are still hot. A guy should never compare his current partner to an ex-girlfriend, remember that!