What's so fascinating about TV shows that it makes people huddle up around the screens every day? The answer is quite simple — hyperbolized drama. Friendship, love, hatred, and more — these emotions are at the core of any successful TV series, and we are all huge suckers for that. Take one of the most iconic and highest-rated TV series in the history of television — Friends. It is built almost exclusively around the love-hate relationships between the main characters, and I'll bet you five bucks that you can name who's dating whom (thanks, Ross) faster than you can name five European capitals.
But Friends wasn't the only show with exceptionally memorable couples. So let's check the fifteen most iconic TV romances and how they look today.
1. Mr. Sheffield and Nany Fran, The Nany (1993-1999)
Here's a classic "from rags to riches" story starring Charles Shaughnessy and Fran Drescher. Both to this day, keep in touch, BTW.
2. Jeff and Britta, Community (2009-2015)
Joel McHale and Gillian Jacobs must be one of the coolest couples on this list. 
3. Jim and Pam, The Office (2005-2013)
Even after all these years, John Krasinski and Jenna Fisher are still good friends.
4. Lily and Marshal, How I Met Your Mother (2005-2014)
Alyson Hannigan and Jason Siegel were the perfect sitcom couple. And for many fans, they still are.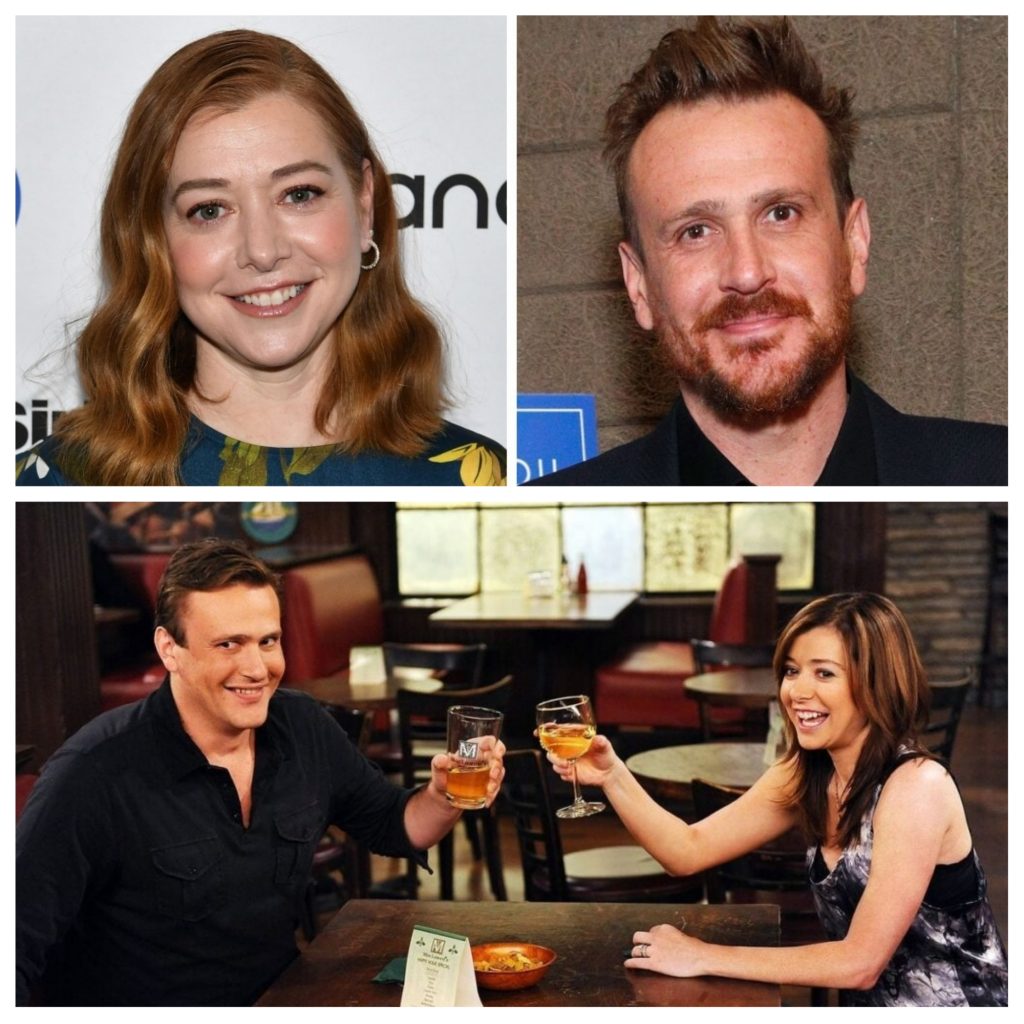 5. Ted and Robin, How I Met Your Mother (2005-2014)
Josh Radnor and Cobie Smulders now look even better than before.