As everybody knows by now, the Kansas City Chiefs' had a nice follow-up to their Super Bowl championship season. Led by superstar quarterback Patrick Mahomes, KC managed to head into the playoffs with a 14-2 record (although it wasn't as easy as it looked; the majority of their wins were decided by 6 points or less) and returned to the Super Bowl as expected. But what few expected was to watch 43-year-old Tom Brady and the Tamba Bay Buccaneers proceed to take the Chiefs to the woodshed. But there's little reason to think Mahomes won't be back in the Super Bowl again, which was exactly what he told reporters at his end-of-the-year press conference. He's young and hasn't even reached his athletic peak yet. He might not be the champion this year, but that's not going to stop us from paying tribute to him. Here are 10 facts about the talented QB.
1. He's the son of a former Major League pitcher
His father, Patrick Mahomes Sr., played nine seasons for six major league teams plus two seasons in Japan. His best season was with the Mets in 1998 when he went 8-0 in relief, helping them reach the NLCS before losing to Atlanta. The younger Mahomes uses his full name, Patrick, to distinguish himself from his father, who goes by Pat.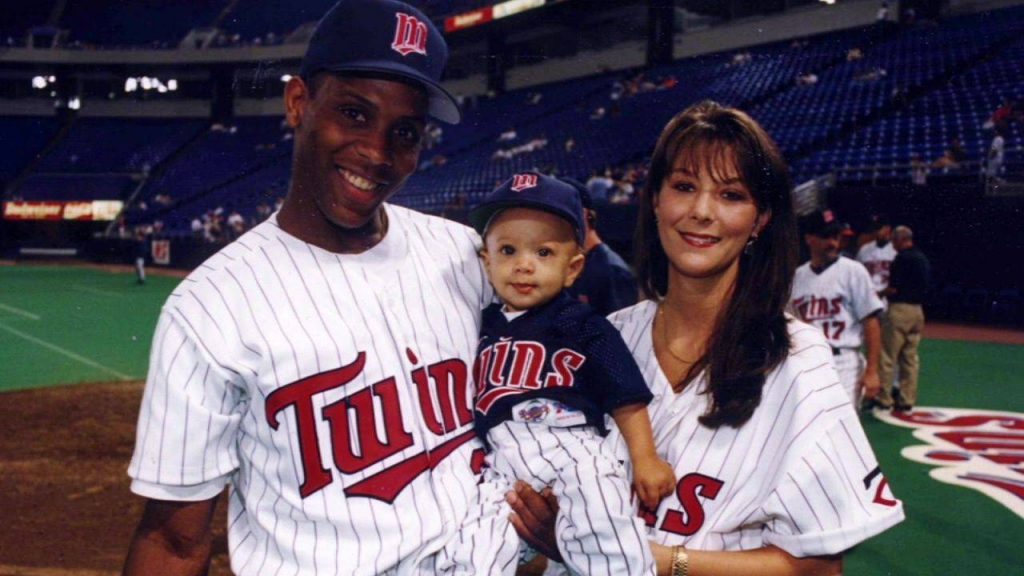 2. He was a gifted pitcher himself
As a senior at White House High School in Texas, Patrick once threw a no-hitter with 16 strikeouts. He was ultimately named MaxPrep Male Athlete of the Year in 2013-14 and even drafted by the Detroit Tigers in the 37th round. However, he decided to take his talents to Lubbock as a Texas Tech Red Raider. He was a relief pitcher his freshman year and made an appearance in three games as a sophomore before devoting himself entirely to football. 
RELATED: Facts About Super Bowl Ring Hoarder Tom Brady
3. He already holds tons of records
He's the quickest to 10,000 career yards passing, quickest to 100 career TDs, owns the highest career QB rating, and passing yards per game (307.6). His 8 consecutive games with 300 yards passing are tied for the NFL record. He's also the youngest QB to throw 6 TDs in a game. If we go back to his college days, he tied the record for single-game passing yards (734) vs Oklahoma in 2016 and broke the record for total yards (819). Incredibly, the Red Raiders still lost that game. 
4. Based on player merchandise sales, Mahomes is the most popular player in the NFL
While Brady got the last laugh in Super Bowl LV, Mahomes did defeat him in one important category: officially licensed products. We're talking about jerseys, fatheads, bobbleheads, etc. Dethroning Brady is no small feat either; the veteran quarterback had been the top seller for 18 consecutive seasons going back to 2002.